Applaud Team Achievement with Historic Wine
About the experience
Enter Experience Copy Here!!
---
---
---
---
This experience is a part of these categories
$230
/ person
Add shipping at checkout
Headcount
headcount is editable later.
This experience is U.S.-only. Please select other experiences if you have a global team.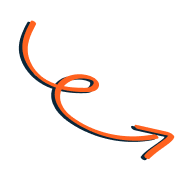 Book this Experience
You will be able to place a free '48-hour hold' on your preferred date & time.
Your Experiences Includes
Live virtual facilitation
Live customer support
Post-experience resources
Post-experience resources
---